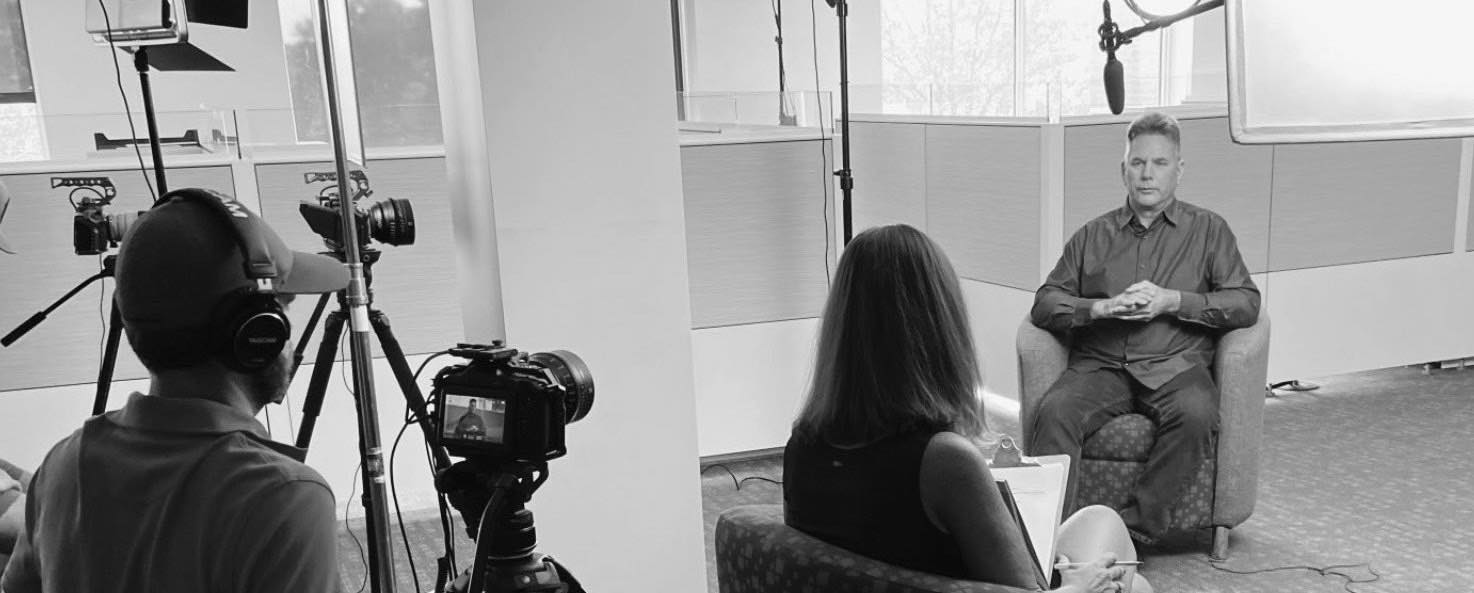 OUR CAMERA CREW HAS MANY YEARS EXPERIENCE CAPTURING GREAT CONTENT FOR OUR CLIENTS.
We can connect you with a video crew so you don't have to. Save time and avoid corralling multiple freelancers for your video project. Our camera crews for hire are experienced and reliable.
VIDEO CREW
Camera Operators
Production Assistants
ACs
Audio Technicians
Directors
Grips
Makeup Artists
Photographers
Drone Operators
Video Editors
VIDEO EQUIPMENT
Black Magic URSA Mini Pro 4.6K
Black Magic Cinema Camera 6K Pro
Rokinon 24, 35, 50, 85mm T1.5 Cine Lenses
Canon 24-105, 70-200mm Lenses
40" Flywheel Slider & Glidecam HD Pro
Aputure Light Storm LS300X LED Light
LED 5-Panel Portable Light Kit
Schoeps CMC641 Supercardioid Mic
Sennheiser MKH 416 Shotgun Microphone
Sound Devices MixPre-10 Field Recorder
Zoom H6 Portable Handy Recorder
Right Angle Films is among the top Minnesota production companies that provides exceptional service. Our Minneapolis camera crew handles corporate, event, commercial, and nonprofit video services. Send a us a short message on our contact form if you are looking for video crew for hire.