Right Angle Films is a video production company in Minneapolis that provides Minnesota video production for corporations, nonprofits, businesses, and events.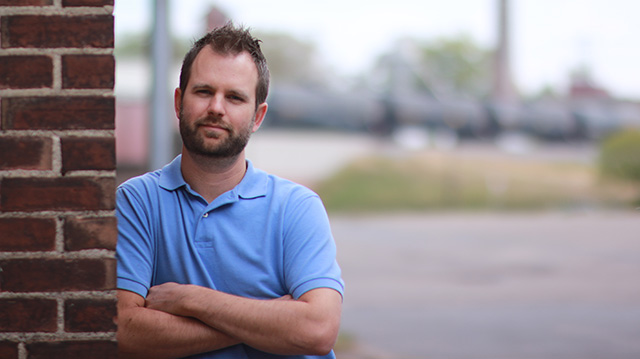 In 2003, founder Chais Parkos was inspired to start his career in video production after producing his first video brand story.
CREATIVE LEADERS
Our team consists of passionate filmmakers and photographers. We have spent many years crafting the art of storytelling, cinematography, and audio engineering. We are a team of forward-thinking directors, writers, and editors all working with a common purpose for our clients. We deliver visual stories that convey your message, impact an audience, and drive new revenue.
BUILDING TOGETHER
Right Angle Films is a client centric company. Our relationship with each of our clients is critical in the creative process. We value the brand of each business and understand that hard work is essential to building something meaningful. Before we pickup a camera or microphone we want to ensure that we have understood our clients' goals and needs. We strive for open communication from beginning to end. With this creative and collaborative technique the client is guaranteed to be happy with the process, as well as the end result.
MODERN VIDEO SOLUTIONS
We specialize in a variety of video styles such as promotional corporate videos, video brand stories, event recap videos, wedding highlight and documentary videos. We can bring new and inventive ways to deliver your brand image in an original, fun, strategic, and honest way. With a creative history behind our team, storytelling through the eyes of the camera can turn visions and ideas into awe-inspiring videos.
PROFESSIONAL WORK ETHIC
From concept to delivery, we pay relentless attention to detail, that sets us apart from other media producers. Not only do we make our clients happy, we take pride in the body of work we produce. We are confident that with our scope of services we can fulfill your digital and visual imaging needs.
Want to learn more about our video production process?